A Guide to Choosing the Best Type of Bamboo Sheets for Your Bed
Bamboo is considered one of the most sustainable plants because it grows quickly and does not require chemicals or irrigation and biodegrades more quickly than oil-based synthetics. Bamboo fabric is a natural textile made from the pulp of bamboo grass. ''There are over 1,000 species of bamboo growing throughout the world. You can find wild bamboo growing in Central America, South America, South Africa, India, East Asia, Japan and the north of Australia. Globally, bamboo covers approximately 49 million acres of the world's surface'' (Statista, 2018)
In recent years, bamboo fiber has been used in a wide range of textile and fashion due to developments in a range of technologies. Brands are increasingly developing and creating bamboo sheets. Nevertheless, not all bamboo sheets are created equal. We created a simple guide to help you interpret the labels and choose the highest quality bamboo sheets available.
Varieties of Bamboo in the Market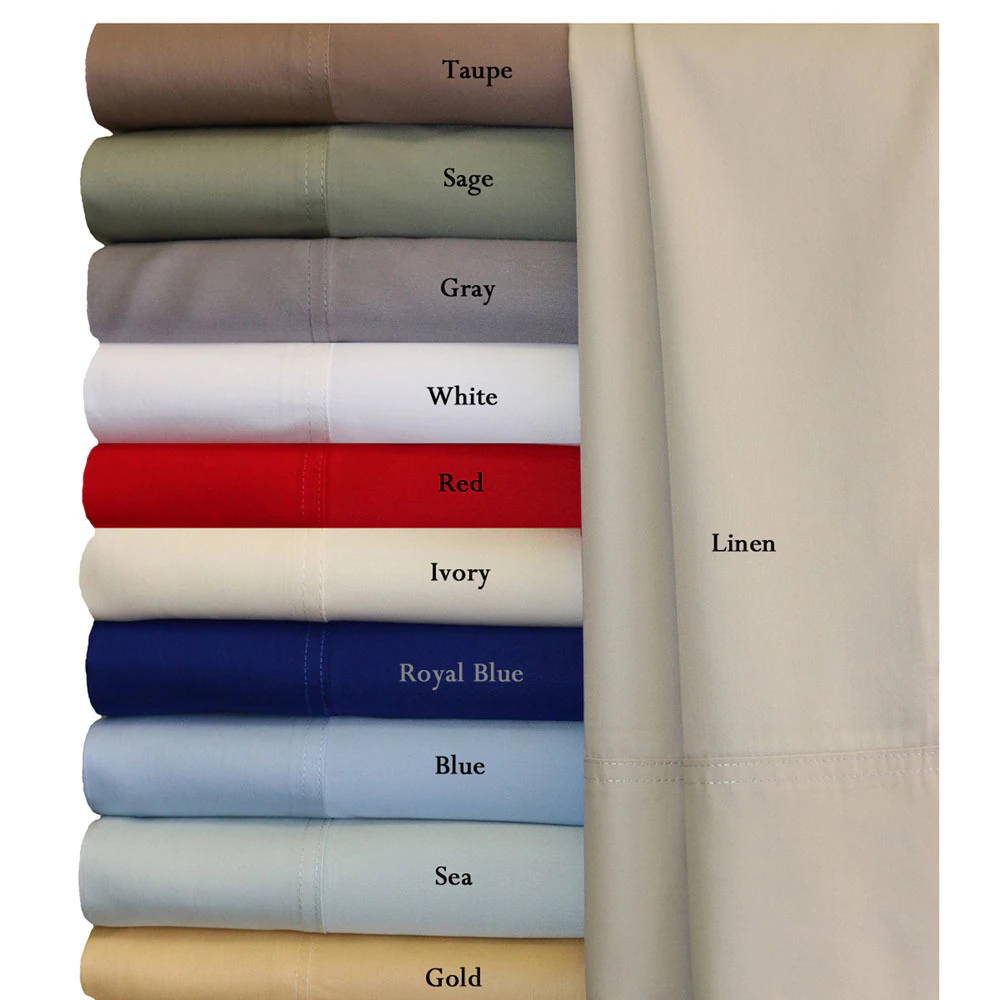 Most of bamboo sheets on the market are made of bamboo rayon. There is no concern with bamboo rayon sheets regarding the chemical residue remains on the bamboo material. Bamboo rayon sheets typically lasts even longer and holds its shape even better than clothing made of simple bamboo fiber. Furthermore, stick to bamboo rayon treated without chlorine-containing bleach and zinc sulphate.
100% Bamboo Lyocell: It is one of the most sustainable and contemporary textile materials of the 21st century.
the fabric is slightly stronger than 100% pure bamboo. However, while stronger, the softness of the material is compromised. If a cotton component is added, a bamboo blend becomes a less sustainable choice for your bedding.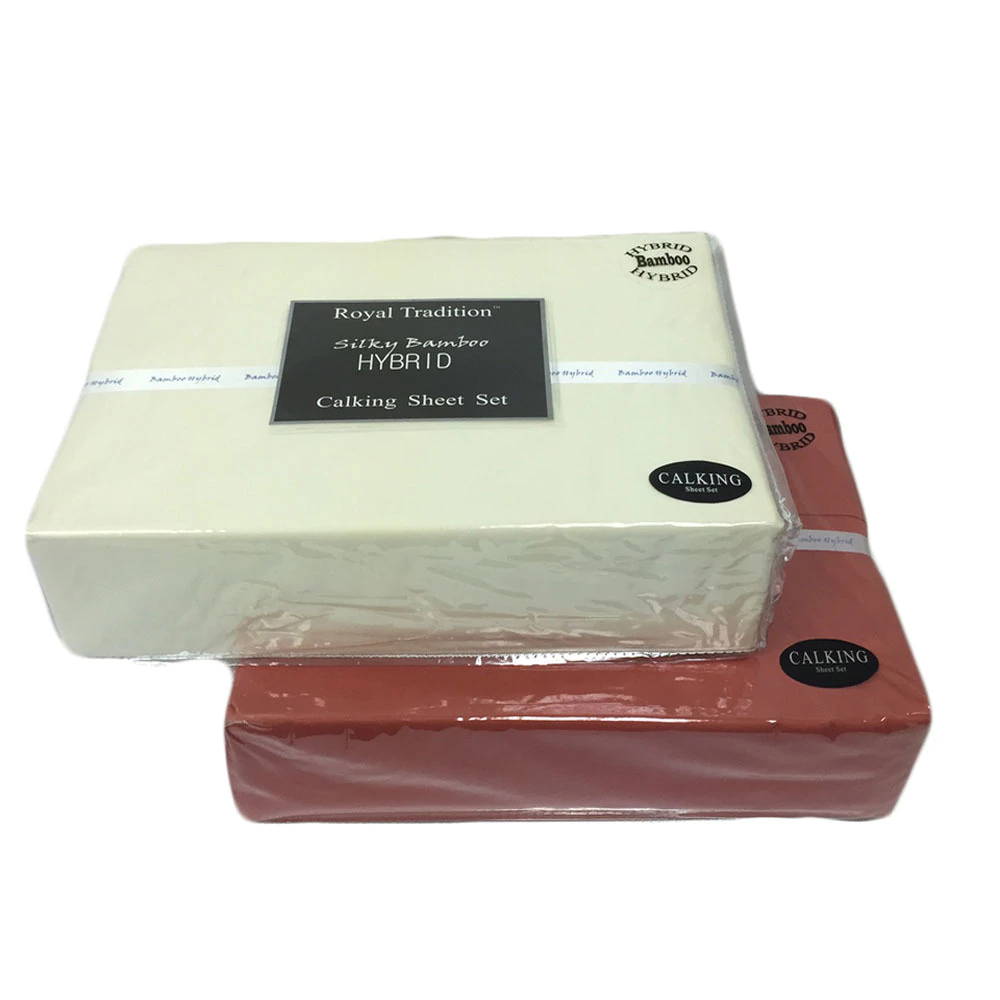 Bamboo Linen:
Bamboo linen uses the same manufacturing process that is used to produce common linen fabric from flax or hemp. However, it is not very soft and wrinkles easily. This type of bamboo sheets is very high maintenance. The bamboo linen sheets require continuous ironing after washing.
In conclusion, always look at the material label see what you are buying is bamboo lyocell or bamboo rayon. In the United States, by law, manufacturers can't just mark their products as "100% bamboo". They must specify if it's "bamboo rayon/viscose" or "bamboo linen" or "bamboo lyocell".
Pros & Cons of Bamboo Sheets
Pros-
Premium bamboo sheets use a cutting-edge process that ensures your sheets will never pill or tear. Bamboo sheets are unabsorbent, so it doesn't deteriorate or discolor under normal wear, it looks brand-new even after years of use. The bamboo used in clothing is produced in an eco-friendly closed-loop process mainly because it doesn't require fertilizer or pesticides to grow quickly and strongly.After processing, the bamboo sheets do not contain any harmful chemicals. Bamboo also has many antibacterial qualities, which bamboo fabric can retain, even through multiple washings. Bamboo sheets exhibit up to a 99.8% antibacterial rate.
Cons-
bamboo sheets are expensive.
In summary, bamboo sheets last years longer than traditional cotton bedding. Since it doesn't deteriorate or discolor under normal wear, it looks brand-new even after years of use. When you don't have to constantly replace your sheets, you save more money over time.
Shop From Our Bamboo Sheets & Bedding
Recent Posts
Are you looking for Comforter sets that have a matching curtain panels. Wholesale Beddings got you c …

Get to know your sheets! Picking bed sheets is no easy task! With many options and variet …

Different Types of Bed Sheets Brief Histor …